Our clients are the reason that ICBR does what it does. We are ecstatic when we hear about how our clinic has helped change lives. If you've recently retained our services and want to share your experience, contact us. We would love to hear your story. The following are a few testimonials from our clients who have seen great improvement in the quality of their lives.
I was introduced to Dr. Smith and Judi in 2001 for my first treatment and a wonderful beginning of a healthier life. Judi has been an inspiration for inter growth and a awesome relationship. The treatment not only gives me the opportunity to live a full and rounded life style but the side-effects of looking and feeling younger are the icing on the cake. I would not have the ability to have the life I have now without them.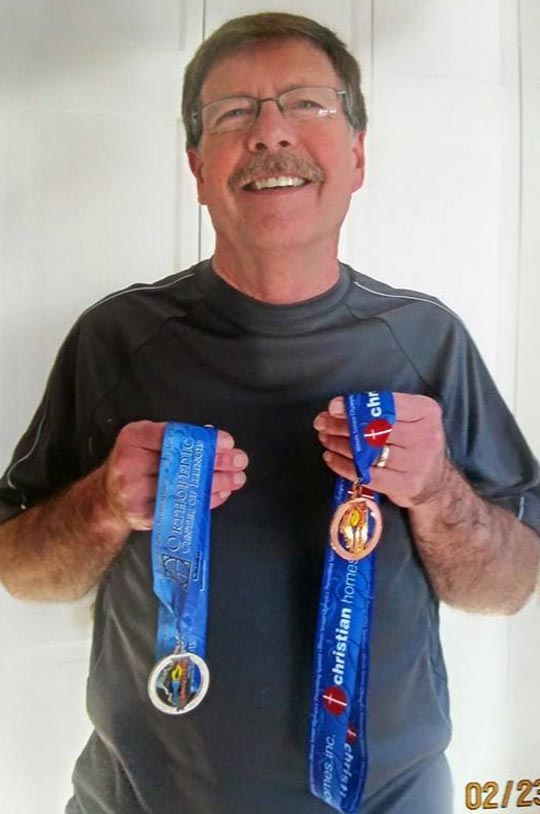 After taking advantage of what ICBR and Cell Therapy have to offer, 61-year-old S.M. was able to regain his high school running legs. After treatments, he felt good enough to enter the Senior Olympics, winning medals in the 50- and 100-meter sprints!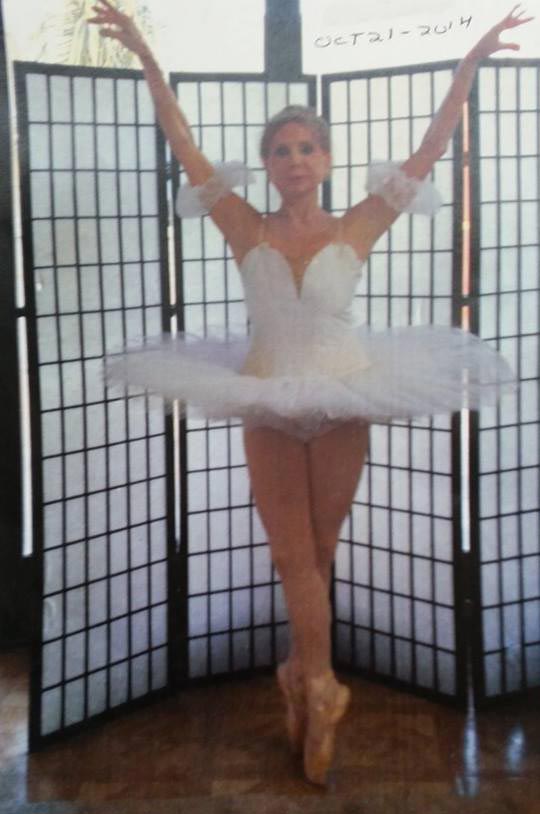 Since becoming a client and dear friend to the folks at ICBR, C.C. from Los Angeles has really reminded us what Cell Therapy is all about. At 81 years old, she continues to teach and inspire the next generation of dancers, and performs in ballet productions.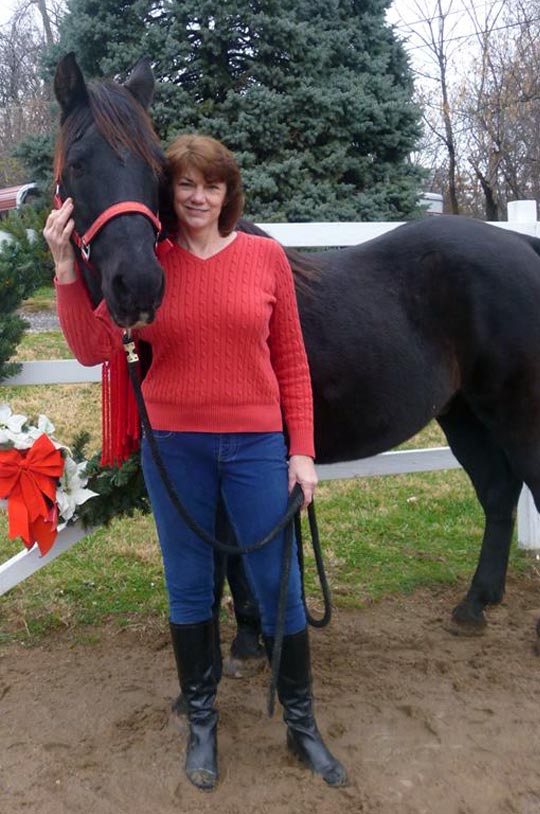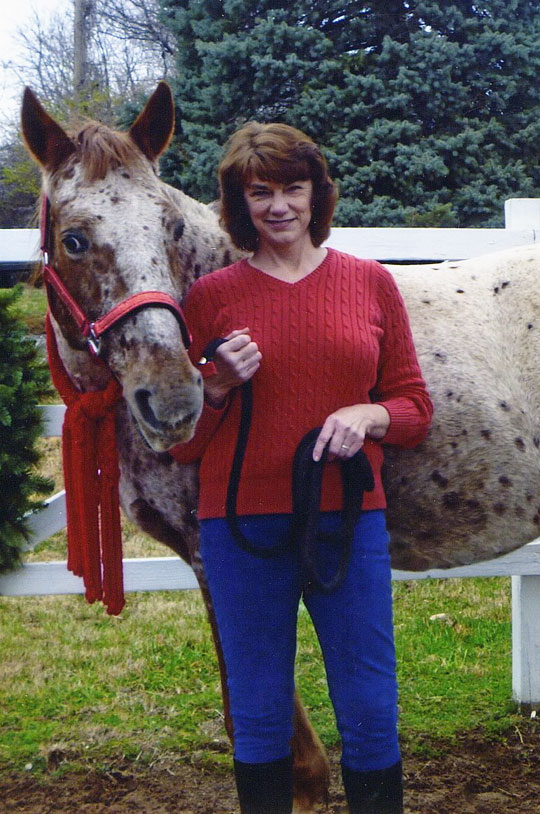 As the co-founder and Director of ICBR, Judith A. Smith, a client herself for over 30 years, believes that Cell Therapy has the power to make her as active and as healthy as possible. Cell Therapy allowed Judith to fulfill her childhood dream of owning and riding her own horses. Realizing that it's better late than never, she bought Stormy and Nicky when she was 50 years old, and for the last 14 years, they've given her a fun, healthy way to stay active.
With Cell Therapy treatments, D.A. has been able to maintain his quality of life, significantly reduce his medications, and ditch his wheelchair to once again take up his love of basketball.
Krystal Gray sees the true value of ICBR and how Cell Therapy can help improve lives. Thanks to her, our seminar talk on Anti-Aging and Cell Therapy in Greenville, SC, was a great success!