No Nips. No Tucks. No Kidding!
We offer highly effective anti-aging treatments out of our clinics in Mexico and The Bahamas. Most of
our patients begin their treatment with Cell Therapy, a highly rejuvenative treatment practiced by physicians in
Europe since 1931. It is the secret to how many people in the public eye today remain so youthful in
appearance and energy level.
It's Not A New Face…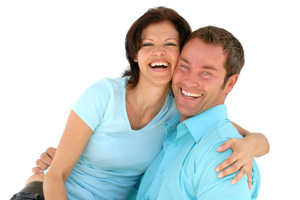 It's The Face You Used To Have.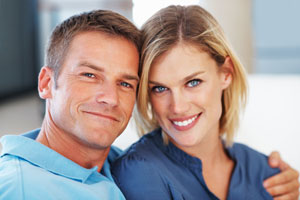 Secret Of The Stars – For Everyone.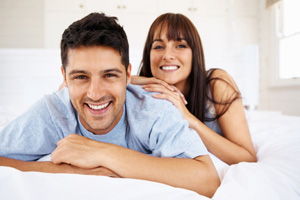 What Is Cell Therapy?
Cell Therapy is the implantation, by intramuscular injection, of embryonic and fetal cells. It is best known as an anti-aging treatment, which is a general term to describe looking as good as you can, feeling as well and energized as you can, and maintaining youthful vitality as you age.
What Can Cell Therapy Do?
The primary effects of cell therapy are:
Improved immune response
Improved endocrine system which results in:
More energy
Increased libido
Improved concentration
Reduced inflammation
Improved skin texture and connective tissue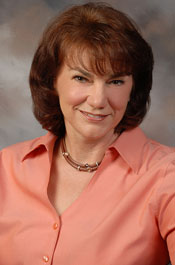 International Clinic of Biological Regeneration
The International Clinic of Biological Regeneration has been operating since 1981, helping hundreds of patients to look and feel their best.  Most come to our clinics on an annual basis for boosters and complementary treatments such as PRP, Intravenous Chelation and medical peels, although some choose to come more frequently.
Judith A. Smith
Judith A. Smith is the co-founder and Director of the International Clinic of Biological Regeneration (ICBR). Her educational degrees, at the University of Missouri and graduate studies at Clayton University, were in the field of clinical nutrition . She is also a Fellow of the American Council of Applied Clinical Nutrition (FACACN) and served as educational coordinator for the ACACN from 1979 until 2007 when administration of the program was transferred to The British Institute of Homoeopathy.
After several years of travel and study in London and Vienna, she and her husband, the late Dr. C.T. Smith, opened the first ICBR clinic in Nuevo Laredo, Mexico in 1981 to bring the specialty of Cell Therapy, to North America. Since that time, ICBR has expanded to two clinic locations in Mexico and the Bahamas.